2020 Regional You Be The Chemist Competition
This event was held at USI on February 22 and coordinated by Dr. Jeffery Seyler. Three area middle schools were represented, each with three or four team members. For more information about You Be The Chemist, go to https://www.chemed.org/programs/challenge.
2019 Holiday Party at Painting With a Twist
2020 Outstanding Student Awards
Unfortunately due to the virus pandemic we were unable to have our usual student awards banquet. But we would like to list our award winners here. Congratulations students!
University of Southern Indiana
Senior: Tanvi Asthana
Junior: Ethan P. Rose
Sophomore: Nikhitha D. Lavu
Brescia College
Outstanding Senior: Wyatt West
Outstanding Junior: Mary Sumlut
Outstanding Sophomore: Whitney Embrey
Kentucky Wesleyan College
Senior: Annie-Grace Marker
Junior: Tia Chavella
Sophomore: Josiah Berggren
University of Evansville
Outstanding Senior: Phong Thai
Outstanding Junior: Timmy Miller
Outstanding Sophomore: Pranav Haran
Student Award Winner Highlights
Timmy Miller is UE's outstanding junior. Timmy is a biochemistry major with a minor in statistics and data science. After graduation he hopes to attend medical school to be a physician. Outside the classroom, he is a member of the Men's Cross Country Team, an Orientation Leader, President of Habitat for Humanity Club at UE, and Vice President of the UE Chemistry Club.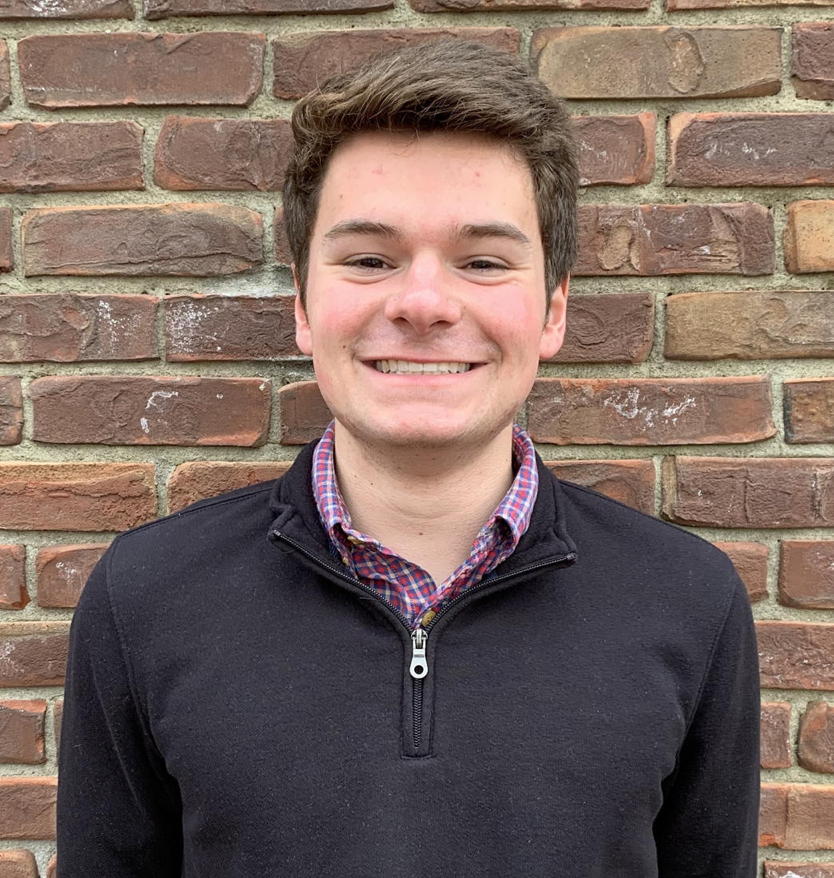 Ethan Rose is USI's outstanding junior. Ethan is a biochemistry major; after graduation he plans to work in the chemical industry before possibly attending graduate school. This summer he is working at SABIC Innovative Plastics as a technology intern. Ethan is a supervisor at USI's tutoring center, a Student Ambassador, and a member of the Pott College Student Advisory Board. His favorite summer activities are watching a baseball game, swimming, or playing the guitar.